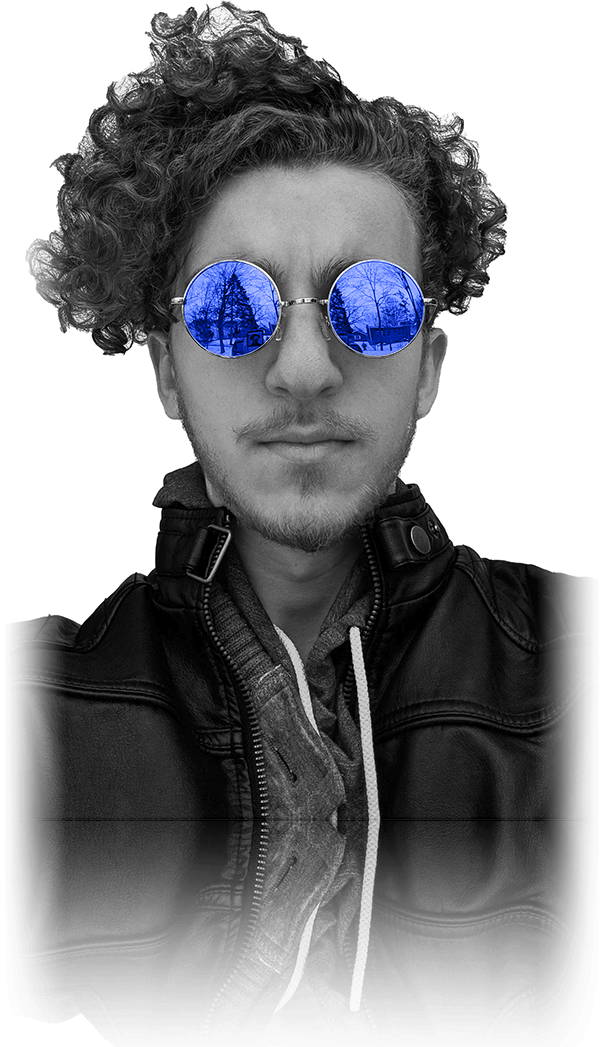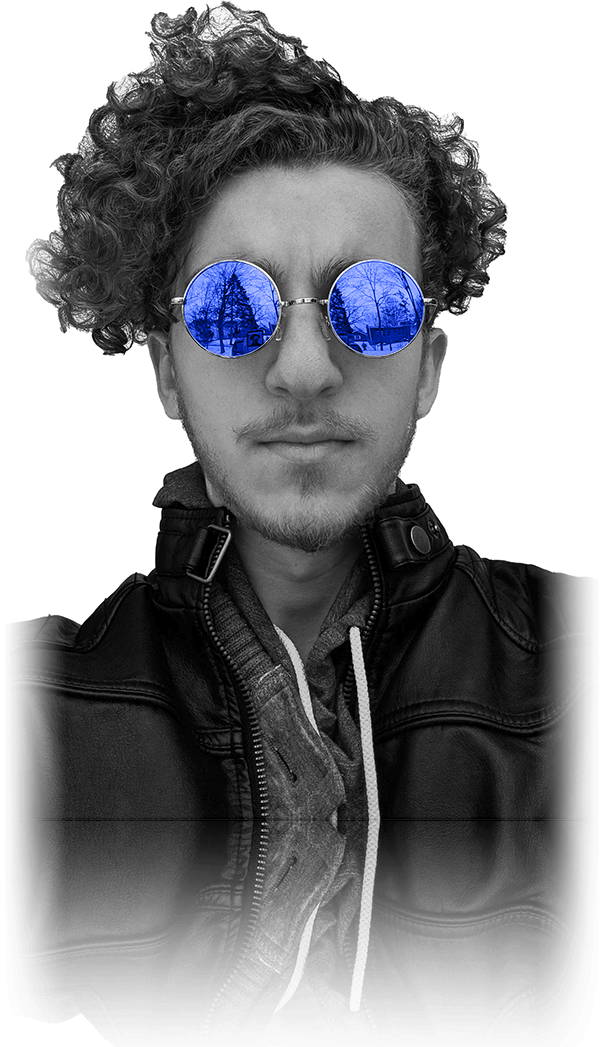 Nice to meet you
I'm Maxwell Pelic, a web developer and graphic designer based in Northville, MI. I finished by Bachelor's in Computer Science Cybersecurity at the end of 2022, and am working on developing a freelancing career or finding an exciting job.
If you'd like to say hi, ask about anything on this site, or are interested in having me work on a project, feel free to email me at [email protected] or send me a message on any social media platform (Facebook or Instagram work, though I don't check them all the time).
About this site
I created this site to showcase my work using using HTML, CSS, and JavaScript. The blog has a little bit of Google's ⚡AMP framework sprinkled in, but I'm trying to move away from that. The site used to be powered with PHP, which generated the HTML files you're currently viewing, but I converted it to a Jekyll site to simplify things.
This site implements an SSL certificate to make sure your experience is securely encrypted and can't be intercepted by hackers 😎.